Thordur Sturluson is half Norwegian and half Icelandic. He was raised on a farm in north Iceland called Grund.
For the past ten years, he had made his home in Ringsted, Denmark.
Thordur has a BS in Biology, majoring in Botany, from the University of Maine and a master degree in Zoology from the Open University in London.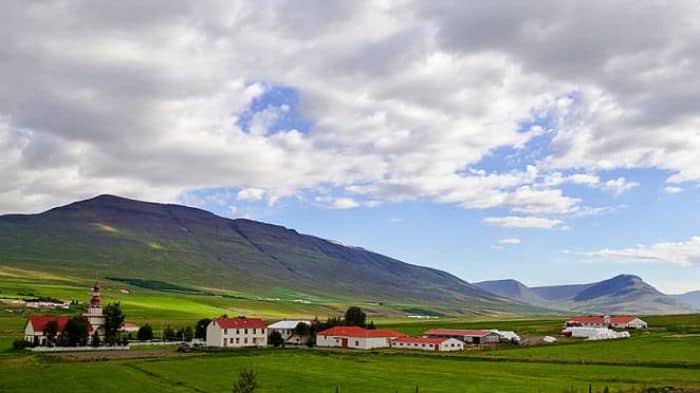 When he is not researching or writing about plants, he works around the world with coral reef research and conservation.
His greatest passion in life is nature conservation and scuba diving which luckily is a big part of his current job.
Contact Information
Horsemosevej 4
4100 Ringsted
Denmark
Tel: +4527666866
Email: herb@herbal-supplement-resource.com
The following two tabs change content below.

Thordur Sturluson
Thordur Sturluson
has B.S in Biology majoring in Botany, masters in Zoology. He is a trained scuba diver and researcher with an interest in nature conservation and animal/plant protection.

Latest posts by Thordur Sturluson (see all)