Since ancient times, the plant seed has been thought of as one of the best and most nutritious foods and rightly so as the seed contains almost 23% protein and all the essential amino acids in a significant volume.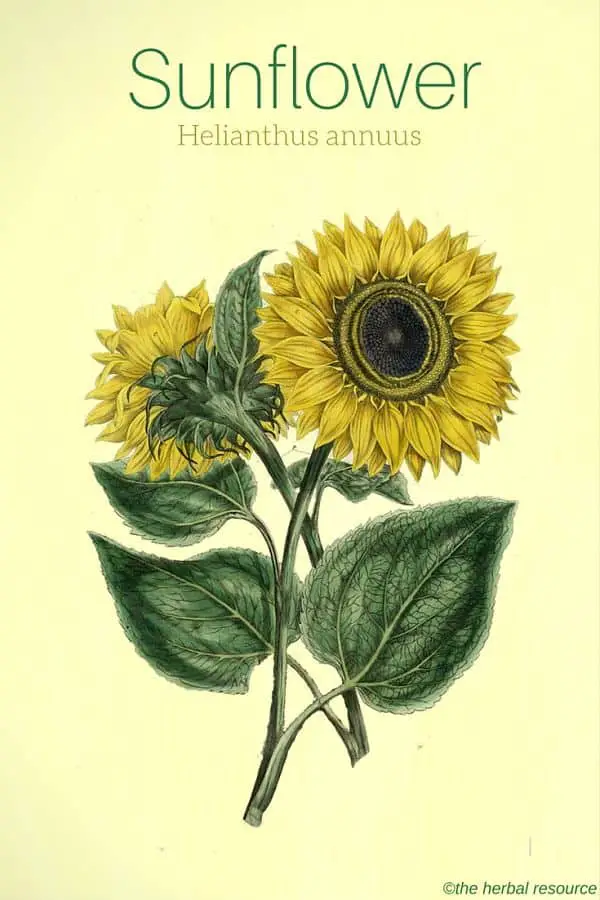 When it comes to fat, a sunflower seed contains 50% of multiple unsaturated fats of which the highest percentage is essential linoleic fatty acid, which is an important forerunner of omega 6 fatty acids that are beneficial for lowering the level of cholesterol in the blood. Oleic acid, as an important single unsaturated fatty acid, is also present in a high amount.
A sunflower seed is highly nutritious and contains a high oil level. Just 25 grams of seeds a day will satisfy the daily body need for vitamin E.
Additionally, sunflower seeds are a great source of various minerals, such as calcium, phosphorus, magnesium, natrium, potassium, and iron.
The following two tabs change content below.

Herbal Resource
The Herbal Resource
was created out of a passion for all natural health solutions and to inform on what nature can provide to heal. Staffed by a group of functional medicine advocates, scientists and natural health experts, we use science to support how natural can help bring health to people.

Latest posts by Herbal Resource (see all)