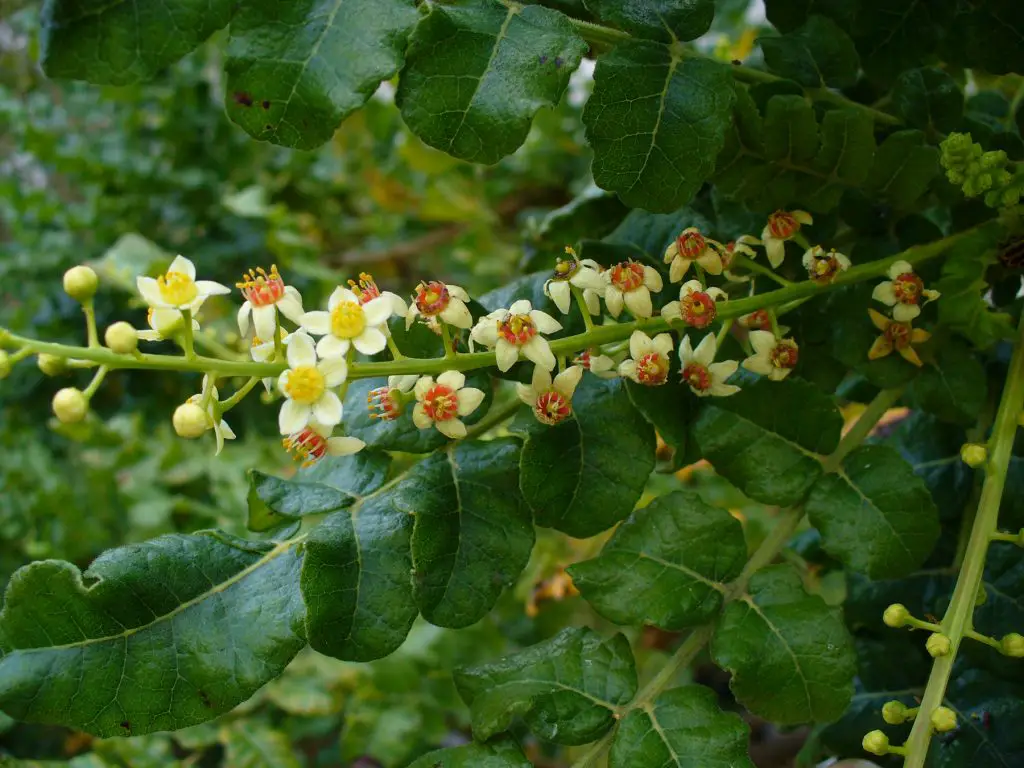 It's Not Just For Wise Men Anymore: the Modern Health Benefits of Frankincense If you're at all familiar with the Nativity story, then you've undoubtedly heard of the three wise men bringing gifts of frankincense and myrrh to the Christ child's manger. But chances are, you're not entirely sure what frankincense and myrrh even are. And you probably didn't know that both are still around today, … [Read More…]
The following two tabs change content below.

Herbal Resource
The Herbal Resource
was created out of a passion for all natural health solutions and to inform on what nature can provide to heal. Staffed by a group of functional medicine advocates, scientists and natural health experts, we use science to support how natural can help bring health to people.

Latest posts by Herbal Resource (see all)