Heartburn, aka acid reflux or gastroesophageal reflux disease (GERD), is a problem that plagues large numbers of people usually triggered by foods, medications, stomach acid imbalance, pregnancy, obesity and hernias. There are natural remedies for Heartburn but GERD drugs, called proton pump inhibitors (PPIs), may actually do more harm than good. As with too many pharmaceuticals, they also treat symptoms and don't do anything to address the root causes.
In a brand-new study PPIs (Nexium, Prilosec, Protonix, and Prevacid) may actually increase the risk for developing allergies that didn't previously exist. This is likely due to altering the delicate acid and enzyme balance in the stomach in a way that interferes with the immune system. Another  recent study found that PPIs may increase risk of heart disease, kidney disease, and stomach cancer.
If you are affected by heartburn, don't be dismayed as there are natural remedies here as mentioned in the article: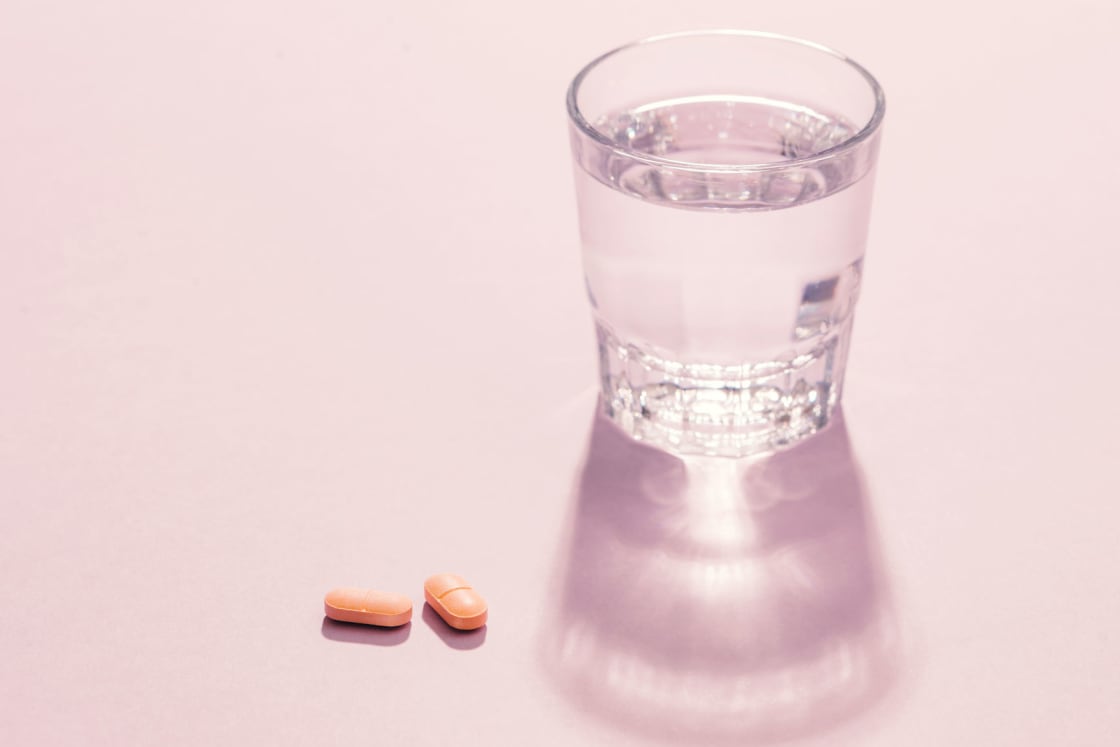 Since low stomach acid can be a contributor to heartburn and lead to inadequate digestion and nutrient absorption, consider taking a supplement to boost stomach acid and digestive enzyme production. A good first option: digestive bitters. If that's not quite enough, try taking a digestive enzyme supplement containing Betaine-HCl with meals (under the supervision of a functional medicine provider).  SIf you've been dealing with heartburn for a while, you'll also want to take steps to heal and soothe the gut and esophageal lining. My two favorite supplements for this are glutamine and deglycyrrhizinated licorice (DGL).

Source: mbgHealth
The following two tabs change content below.

Herbal Resource
The Herbal Resource
was created out of a passion for all natural health solutions and to inform on what nature can provide to heal. Staffed by a group of functional medicine advocates, scientists and natural health experts, we use science to support how natural can help bring health to people.

Latest posts by Herbal Resource (see all)